PAYE+ Tax Returns
We specialise in completing tax returns for small businesses and PAYE workers who have additional income that they are obliged to declare, such as rental income, Airbnb, farming income and any other income that was not chargeable under the pay as you earn system.
We cater for landlords, farmers, beauticians, hairdressers, musicians, those in the building trade and many more.
Sole Trader/Small Business Tax Returns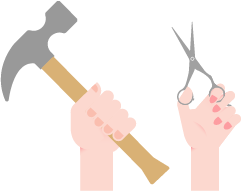 Are you a sole trader or involved in a partnership? We specifically work only with the owners of these types of business giving you unparalleled experience and advice in all matters from set-up all the way through the life cycle of your business.
Contact us today for a free, no obligation chat.
Landlord Tax Returns
Are you receiving income from property rental? Are you registered as an Airbnb host? We can ensure you are claiming all the available tax reliefs on your rental income tax return.
Our simple 5 step tax return process
1. contact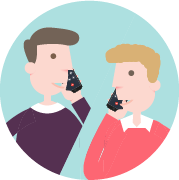 Get in touch today! We'll ask a few simple questions to get things started.
2. Docs
Send us the required documentation.
3. relax
We get busy completing your tax return.
4. finalise
Once complete, we go through the details with you.
5. smile
Your tax return is filed with Revenue… and breath!